Because What You Do Matters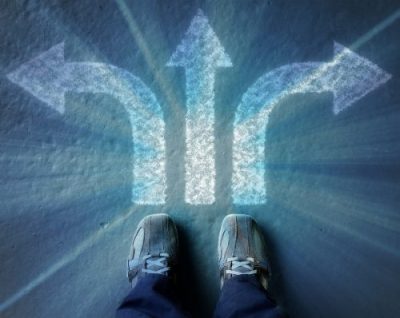 Many people with a foundation of faith, face the challenge of defining their kingdom role in society.
We believe that God has a gift and purpose for every individual to impact a sector of culture. These include government, business, education, church, family, media, arts & entertainment. We call it the "7 Mountains." Releasing Kings has created the Heart Plan Professional Development Program to help people connect with their professional calling.
Through coaching, seminars, and conferences we help you clarify your calling to generate financial resource while serving others.
Discover Your Purpose
Imagine, waking up knowing you are fulfilling your God-given purpose.  With our Heart Plan Professional Development Program, You Can!
"I found the whole coaching experience eye-opening. I was able to take a step back from my current situation and see things clearly. That helped me to see the real problem and start working on the successful resolution…." Zuzana
8 Simple Steps
Online sessions pair you with a Heart Plan Development coach via Skype.  There are eight steps in the Heart Plan Formula. Each step will help you find the place where your passion, mission, and profession meet.
Define emotions, dreams and thinking patterns
Identify your strengths and talents
Discover what's holding you back
Create a practical, life empowering path forward
Why Wait? Start Now!
If you are ready to become the "King" God has called you to be. It's time to discover the Plan God has already written in the desires of your heart
Free introduction call.  Package prices vary depending on your choice of coach. Sessions are arranged around your schedule (usually weekly for about 6 weeks).
Appointments are available immediately. Why wait? NOW IS YOUR TIME
Read the books that started it all!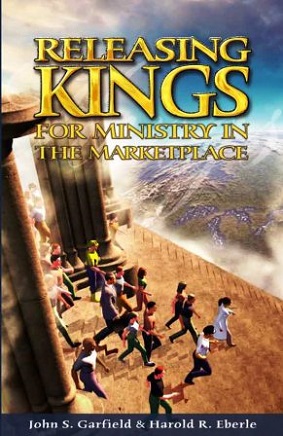 This book explains how marketplace ministry operates together with local churches. God is inviting entrepreneurial people to fill the earth with His glory.  What you do matters.  You are invited to join the movement.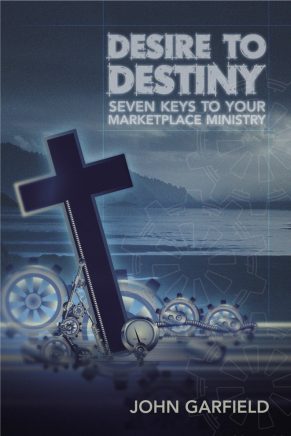 The marriage of personal dreams with God's purpose launches an adventure more exciting and fulfilling than we ever imagined. This book will help you connect your personal life with God's plan to take the gospel to the ends of the earth.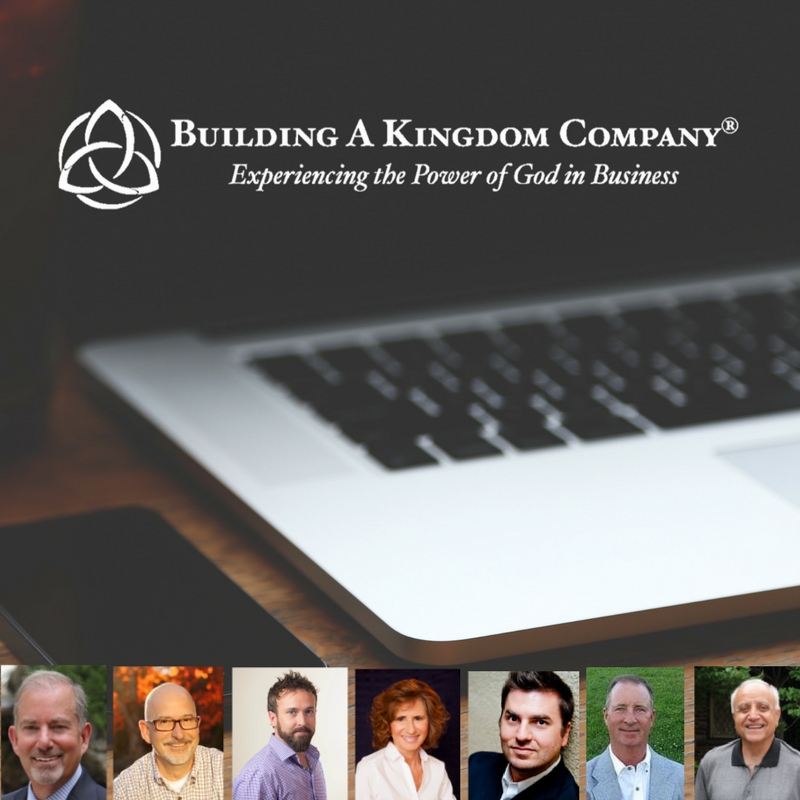 Discover The True Connection Between Business And Faith
You are called to be a light in this world, intentionally impacting lives while changing a culture. Still, it's hard to fulfill our destiny all alone. At Building A Kingdom Company TM  we believe that your business can be an expression of great faith.
Together we can help you build, lead and sustain a Kingdom company. From basic building blocks to preparing a succession strategy, BKC is prepared to take your business to the next level.
For more information and your free business review CLICK HERE.