Meet John Garfield
We put the Heart Plan in an online format so you can take it too
Husband, Father, Grandfather, Engineer, Pastor, Speaker, Author, Horse Enthusiast, World Traveler, People Lover.
Number one question John gets asked:. "Why Am I Here?"
Number one answer he shares: "Your heart was wired with a unique purpose. It's easy to discover why you are here when you connect to your God-given, heart's desire. Ready to find it? I'm ready to help."
Co-author of The Heart Plan Professional Development Program, John believes everyone can live focused and full of enthusiasm for life.
On the Releasing Kings blog, John shares weekly inspiration designed to ignite a fire within the reader's soul.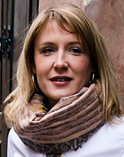 Maria Lalik is the co-founder and lead coach of Heart Plan.  Coaching people is her passion.  In fact, she has over 500 hours of working beside individuals, company managers and business representatives in Poland, Netherlands, France, Belgium and Denmark.  Maria loves helping people connect with their talent, values and core roles within organizations. She believes that what you do truly matters and has witnessed amazing stories of executives and managers re-defining their role in organizations for a greater sense of creativity, impact, and purpose.  Visit

www.HeartPlan.EU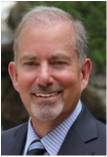 Larry Nault is President and Chief Strategist of 
Building A Kingdom Company
, a Christ-centered consulting firm and community of inspired leaders. BKC provides biblically-based leadership development and comprehensive strategic planning to Christian companies around the globe. We are committed to walking along side of you so that you can experience the joy and excitement of seeing your life and business be a visible expression of the goodness and power of God! Our goal is to help build great companies that glorify and advance the Kingdom of God.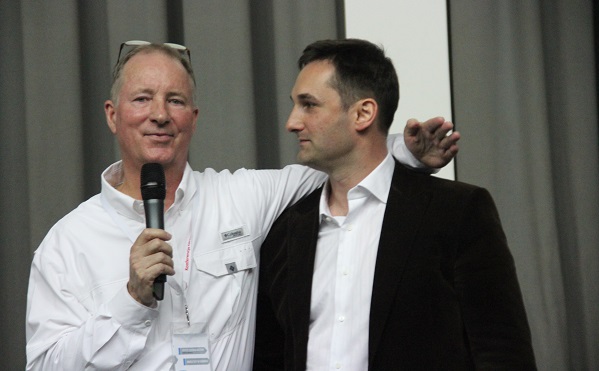 Sept 28-30 Netherlands
Marcel van den Berg is Coordinating and Beverley Watkins will be there
http://opzoeknaarhetkoninkrijk.nl/conferentie-oktober-2017/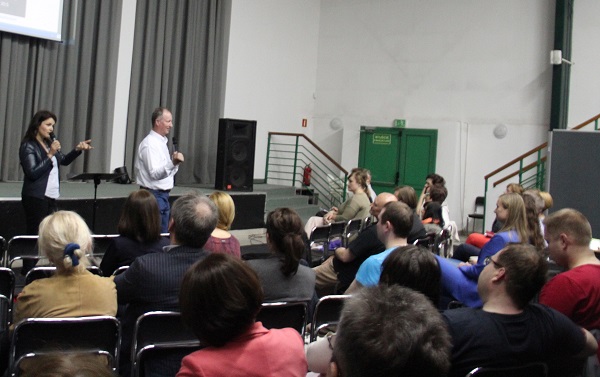 October 6-7 in Almere Netherlands
Esmeralda Kambel is hosting a Releasing Kings and Queens conference with John Garfield and Beverley Watkins.