The video is here.
A friend, Larry Nault, put me onto a secular book that is worth reading… Exponential Organizations. The premise of the book is that we live in an information age now. Change is no longer linear; it's logarithmic. Predicting what the future will be like from a business or personal standpoint is a function of game-changing advances in computing power, cell-phone communication, social media, globalization, new technologies and new fabrication materials that make the impossible now probable. Individuals and corporations that thrive in this chaos have a common attribute. They all have a much higher purpose, and the chaotic change around them is welcomed and leveraged to make their dream come true.
This higher purpose (MTP) is the world-changing lens through which they translate all the change into opportunity. So what I found prophetic about this book is that this MTP is on the level of "making disciples of all nations," and it represents a personal dream-come-true embedded in the desires of their heart. Steve Jobs developed Apple around the premise of making technology friendly for liberal arts majors to enhance their creativity. He succeeded!
What's my MTP? – That becomes a very important question for all of us. We all come from a religious paradigm that God assigns our calling. In reality He invites us to take the initiative to choose it and ask "whatever" to help make it happen. We are no longer just servants and sheep obediently carrying out our Kingdom assignments; we are friends, kings and co-laborers choosing to work with our Father and asking him for the desires of our hearts. The key to the Kingdom is engaging our own hearts and allowing our natural passions to flow alongside the Father's own passionate heart.
So what is my MTP? I am Releasing Kings – helping people connect with the desires of their own heart as a means of building the Kingdom. The result is engagement in our mountain and societal reformation – discipling nations.
Practically – The biggest issue we face is moving from a belief that our hearts are evil and depraved to being able to trust the desires of our hearts and setting our life course around that direction. We have to be confident in our ability to discern those desires and hear our Father say "yes."
Pleasure – We all have tastes and preferences that enhance our enjoyment of life. It might be a better job, more wealth, car, house, vacation… God doesn't withhold any of those things as long as we realize we can't fix our hearts on them. They never represent our purpose. He himself is "pleasure forevermore" (Ps 16:11). Putting the Kingdom first is our greatest pleasure.
For the Lord God is a sun and shield: the Lord will give grace and glory: no good thing will he withhold from them that walk uprightly.  Ps 84:11 KJV
But seek first his kingdom and his righteousness, and all these things will be given to you as well. Matt 6:33 NIV
Passion – Each of us have unique gifts and personalities, and we naturally gravitate toward an environment where we get to express those talents and anointings. For example, we should all be able to prophesy, teach, preach, heal the sick, deliver the oppressed and lead the lost to Jesus. It's fun to impart the Father's ministry to other people. However, those gifts are just tools we pull out whenever they are useful or needed. They are not a ministry or a purpose in themselves. Many have so much fun at this level that they camp on their gifts and try to live there.
Purpose – Purpose is always much bigger than us, much more exciting, and much more fulfilling. God has large Kingdom purposes that we can see and hear and discern. He's waiting for us to choose the desire of our hearts… and to find the synergism with the Kingdom themes in His own heart.
Note #1: When we can see those large Kingdom themes and try to impose them on new disciples out of an obedience mentality, we are actually pulling them out of their own hearts and setting the stage for a shipwreck somewhere in their future. Kingdom is being relationally connected; religion is being organizationally directed.
Note #2: MTP is a powerful Kingdom approach to engaging our heart that belongs to God. However, it works for good or evil; to build the Kingdom or to build a tower of Babel. There are powerful themes in both the Kingdom of light and the Kingdom of darkness. It's not hard to discern the difference… just realize there is an anointing for both; one real and one false.
We use a Heart Plan Professional Development and affiliate coaches to help others find their heart's desires and express those desires in a cultural mountain. We connect the dots between vocation, calling, Kingdom and reformation. You play an important role in God's eyes… it's probably much bigger and more exciting than you realize.
What's your emotional salary – I work as a chemical engineer in a large company in the nuclear industry. I get a good salary for my work and enjoy the company of some creative and talented engineers. However, it's not the center of my Kingdom calling… So I pay myself an additional emotional salary by Releasing Kings and working on my own MTP. What we've done in Europe, Canada and the States thrills my heart, and I have the sense that it thrills my Father's heart as well. One day soon I will marry my vocation and my Kingdom Purpose. We are all on a similar journey of connecting vocation, purpose, Kingdom and reformation… It's exciting! You are called to play a role in the Kingdom, too.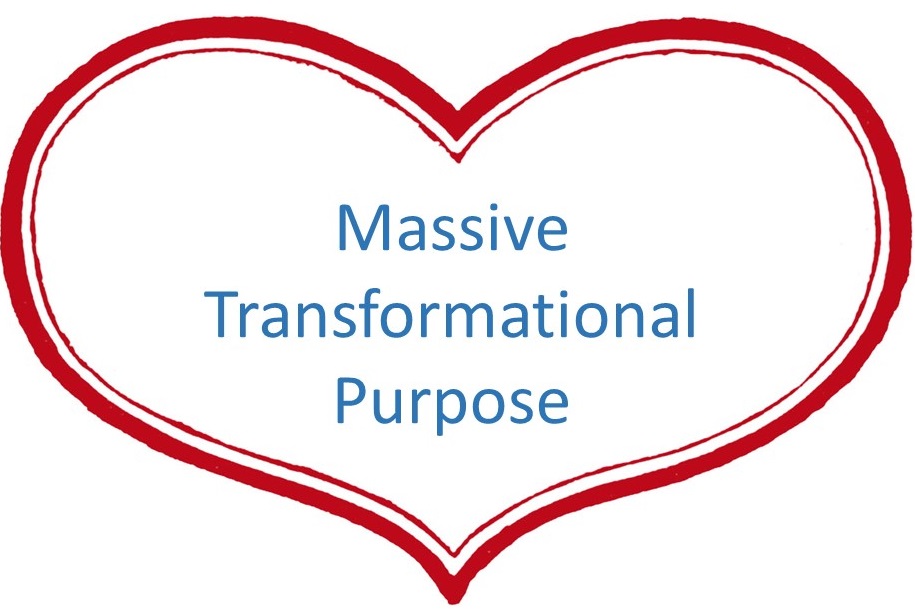 Suggestions:                                                                                                                               
Podcast #5 with Tyler McCart
Podcast #3 and #4 Micro-church– The most recent interviews with Shae Bynes
Podcast #1 and Podcast #2 – fun interviews with Steve Reiter and John Ramstead
Books – Releasing Kings and Desire to Destiny
Education Tools – David Nycz Interview https://releasingkings.com/david-nycz/
Heart Plan in Europe – HeartPlan.eu
The Dutch 7 Mountain Web site –  http://mymountainmovement.com/
  Releasing Kings is available in French
"Libération des Rois pour le ministère dans le monde du travail"
ISBN:  978-90-78643-08-1
  Releasing Kings is available in Dutch
"Moderne Koningen"
ISBN:  978-90-75226-71-3