Using Coaching and Conferences to Help You Find Your Road
Because What You Do Matters!
Why am I here?
Few people can articulate why they do what they do.  Knowing your "why" connects you to the personal motivation in your life.  Discovering the why of your heart stops self-sabotage and aligns everything you do. 
We were each designed for something specific. People who know their "why" are naturally enthusiastic, passionate and excited about who they are.
What is my purpose?
Once we understand the why of our heart, a purpose will express that why in direction, vocation or career.
Living a conflicted life is exhausting.  Without a purpose, it's easy to say one thing but do another.
Once you grasp your "why" clarity will lead you forward and guide you into action.
Can I make a difference?
With your "why" and "your purpose" clearly connected, you can take bold action and fulfill your dreams.  You were designed by God to make a difference on the earth.  In fact, He gives you permission to do just that!
Connecting to the root of your personal motivation gives you the fuel you need to fulfill your destiny.
Releasing Kings believes what you do matters. Let us help you find the unique purpose God wrote in the desires of your heart. You are pre-wired for success and uniquely chosen by God. It's time to unwrap the gift.
Read the books that started it all!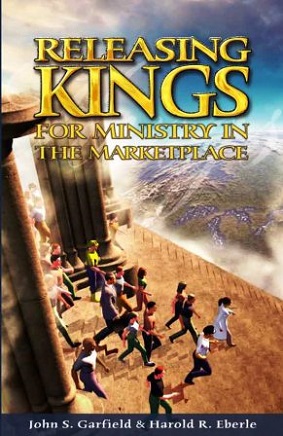 "Kings" is the term we use to describe men and women who harness wealth and influence in the marketplace…in business, government, communication, education, entertainment, finance, the arts…to expand God's Kingdom.
This book provides a Scriptural basis for the expansion of the Kingdom of God into all areas of society. It explains how marketplace ministry will operate in concert with local churches and pastors. It paints a picture of Kings who are naturally competitive, creative and decisive. God is going to use an entrepreneurial people to fill the whole Earth with His Glory. You're invited!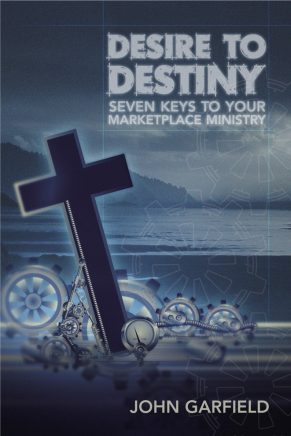 The marriage of personal dreams with God's purpose launches an adventure more exciting and fulfilling than we ever imagined. The revelation to connect our personal life (vocation, business, hobbies, gifts, interests, passions, etc.) with God's plan to take the gospel to the ends of the earth and bless the nations is the journey of a lifetime.
The greatest trademark of a Kingly lifestyle is that it s fun. Helping people connect with their own hearts and experience their own success in measurable increments of creativity, prosperity, and ministry is simply a thrill and a privilege. Servants are being graduated to friend status with Jesus and the ramifications go far beyond punching the clock until retirement.
Releasing Kings
Phone: 509-308-6873
Fax: 509-627-3001
2736 Kyle RD Kennewick, WA 99338