Products
Things to Help Kings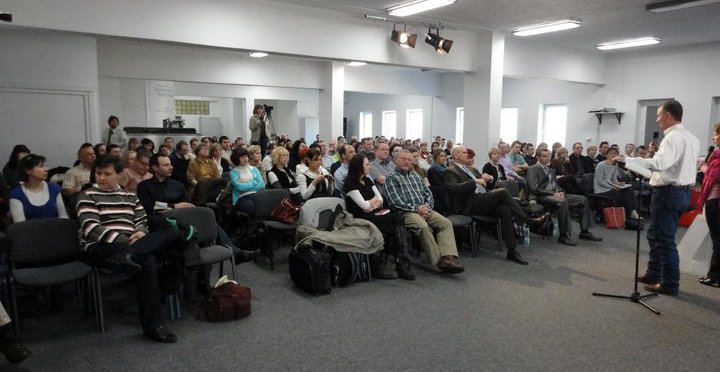 In Warsaw with David, Poul, Andrzej & Maja
Free stuff
Our weekly email newsletter and the past archives (two of my favorites)

The content on www.ReleasingKings.com

An interview that gives a one hour introduction to Marketplace Ministry

Our books ($12.95 plus shipping)
Releasing Kings gives an introduction, a theological platform, and the practical ramifications
An audio version of Releasing Kings on a CD ($15)
A PDF version of Releasing Kings
Desire to Destiny describes a 7 step process to become a King
Conference videos covering our standard Friday night and Saturday format (Coming soon)
We'll provide you with a set of DVD's and links to download the Power Point slides
Or, you can down load the video's from the web site.

Coaching
The

Heart Plan Intro

and is free on the

coaching tools page

. It's also designed so that you can self-help your way through the entire process for free. We've discovered many people need help overcoming heart boundaries to complete the process, so we've added a personal coaching service.

A Free 30 minute phone introduction to answer your questions. Here we'll decide if I'm the best coach for your situation or I will refer you to one of the coaches in our network.

Work through the coaching module
You draft the first 5 sections on the template and email it

(life purpose, goals, heart boundaries, Afformations, and team)

You complete the DISC and Values profile (15 minutes each) and receive a 40 page report back on each.

We'll iterate on the process in 3 one hour phone calls and I'll add the practical wisdom and prophetic incite to make it real. This process involves 5-15 hours of your time over a 3 week period.

We'll connect your finances with our dream in cash flow for your personal or business finances (I'll show you how or do it for you if you don't know EXCEL)

Note: We'll discuss price after we decide what coaching would accomplish for you. The starting point is free so don't be afraid to launch the process. I'm balancing two factors; 1) I don't need the money, but 2) the coaching process has great value and giving it away can be counterproductive for you.
Ongoing support (Fee structure negotiable based on the scope of support needed and benefit gained)
One hour a month to update your coaching module and business plan
Access to my ongoing network of business contacts and investment opportunities.
No Risk Guarantee – I'm happy to refund your money if you're not completely blessed and satisfied with the results. When we're done, you will have a grasp on a path forward toward your Kingdom calling. You just have to commit to finishing the entire module in writing before you make that determination.